The Survived and Punished NY Mutual Aid Working Group supports incarcerated survivors of gender-based violence through sustained commissary support, care packages, visitation, and communication. We believe in giving that is voluntary, reciprocal, and not based on a deserving/not deserving paradigm. We are survivor-centered and strongly feel that folks on the inside know how best to spend and use resources based on their particular needs and circumstances; thus, what is given has no strings, stipulations, or caveats attached. We see giving as an entry point to solidarity as well as a site of political education, action, and mutual growth for all folks involved. Our giving is oriented towards the possibility of creating mutually nourishing connections. Through this orientation, we hope to creatively transform what it means to give. We envision a future that acknowledges the interconnectedness of people, which requires us to build structures that are life-affirming.
Please consider donating to our working group's ongoing efforts and projects.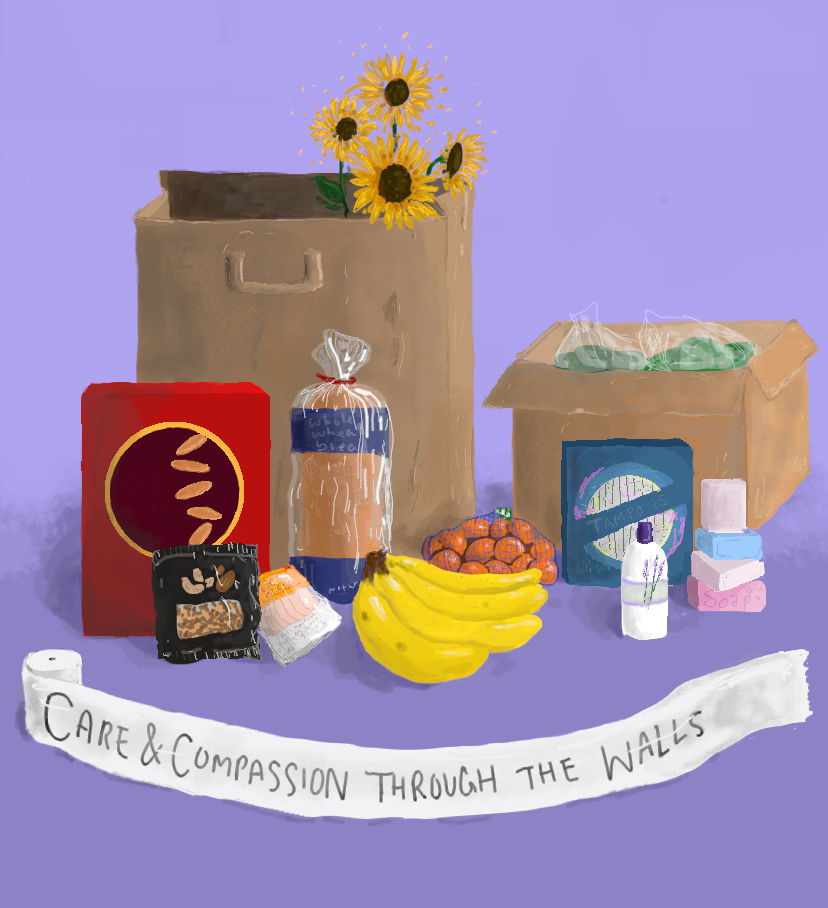 Support via Credit Card or eCheck
Survived and Punished NY Mutual Aid FAQ
Is my donation tax deductible?
Yes, we are a fiscally sponsored project of Social and Environmental Entrepreneurs (SEE), which is a public 501c3 organization recognized by the IRS. Your donation is tax-deductible to the fullest extent permissible by law.
WeDidIt FAQ
Is my donation and credit card info secure?
Yes, the security and confidentiality of your information is our highest priority. We will not sell, trade or share your personal information with anyone else, nor send donor mailings on behalf of other organizations, and we will only share personal information if you have given us specific permission to do so.
How do I know that my donation was made successfully?
You will receive an emailed receipt immediately after your donation is submitted and your credit card is processed. Your donation will also show up on your bank or card statement within 1-3 business days.
Do I get a receipt?
Yes, a receipt is sent to your email inbox once your donation is processed. Please be sure to keep a copy of your receipt for tax purposes. If you select a recurring donation, you will be sent an individual receipt each period when your donation is processed.
Is my donation private?
We will not share or sell a donor's personal information with anyone else, nor send donor mailings on behalf of other organizations.